It is the opinion of Epic Sounds Entertainment that: the Bride and Groom are "King and Queen of the Ball", Therefore should be afforded the opportunity to simply enjoy the afternoon they have waited their entire lives to have, and watch all their careful planning come together. The Disc Jockey really is center stage and Ringmaster to all events, as he may be called on to be your Master of Ceremonies, Wedding reception coordinator and Disc Jockey (let's not forget your rehearsal dinner entertainment either). Most DJs simply lack the experience and exposure to such events to know how to be all those things at once. Not to mention responsible for vital music cues which if not executed on point, could be disastrous and embarrassing not only to the DJ but the Bride and Groom as well who are already under enough pressure as it is. This is not the time or place to have an inexperienced would be DJ at the controls, with questionable equipment "practicing", learning how to do it at your Wedding, on your time! Which is not to say that even the most experienced DJ can't have technical difficulties; however, he will have the experience to quickly and effectively make the adjustment to keep things moving, which is to say not freeze up under pressure.
Our planning portal is available to our clients and will help you choose which events you would like to take place at your reception. You will find song suggestions for each step to help you along the way. The planner lets you customize your reception the way you want it. If you have specific song selections that we do not have, we will get them for you. I also have a few other detailed planners that help me customize things such as your Love Story and detailed Grand Entrance! Just complete the wedding planner in your client portal 2 weeks before your wedding and your DJ will call you at least 3-4 days prior to your wedding to go over name pronunciation, your song selections and any questions you may have at that time. This does not limit meetings to the above timeline, we are a full time service provider which does allow scheduling meetings to go over details and make all aspects of your day to your comfort level; it can be done!
Most importantly, we know this is YOUR special night. We'll keep your guests entertained without taking the focus off the stars of the evening – YOU!
A full-service disc jockey company will normally invest 30 to 45 hours to your special event but it may appear that you are only paying for "5 hours". Consultations, wedding planning, music purchasing & editing, preparation, set-up and tear-down, education and other business related endeavors add up to the overall success of your wedding.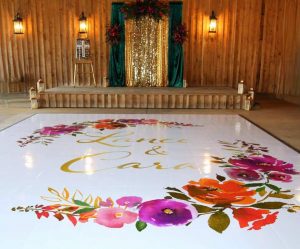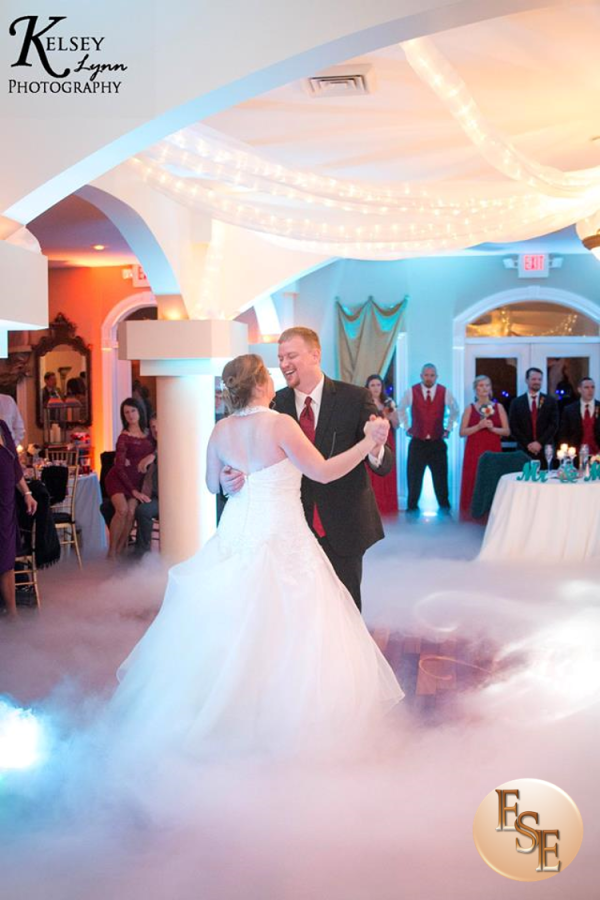 Ask us about Dancing on the Clouds!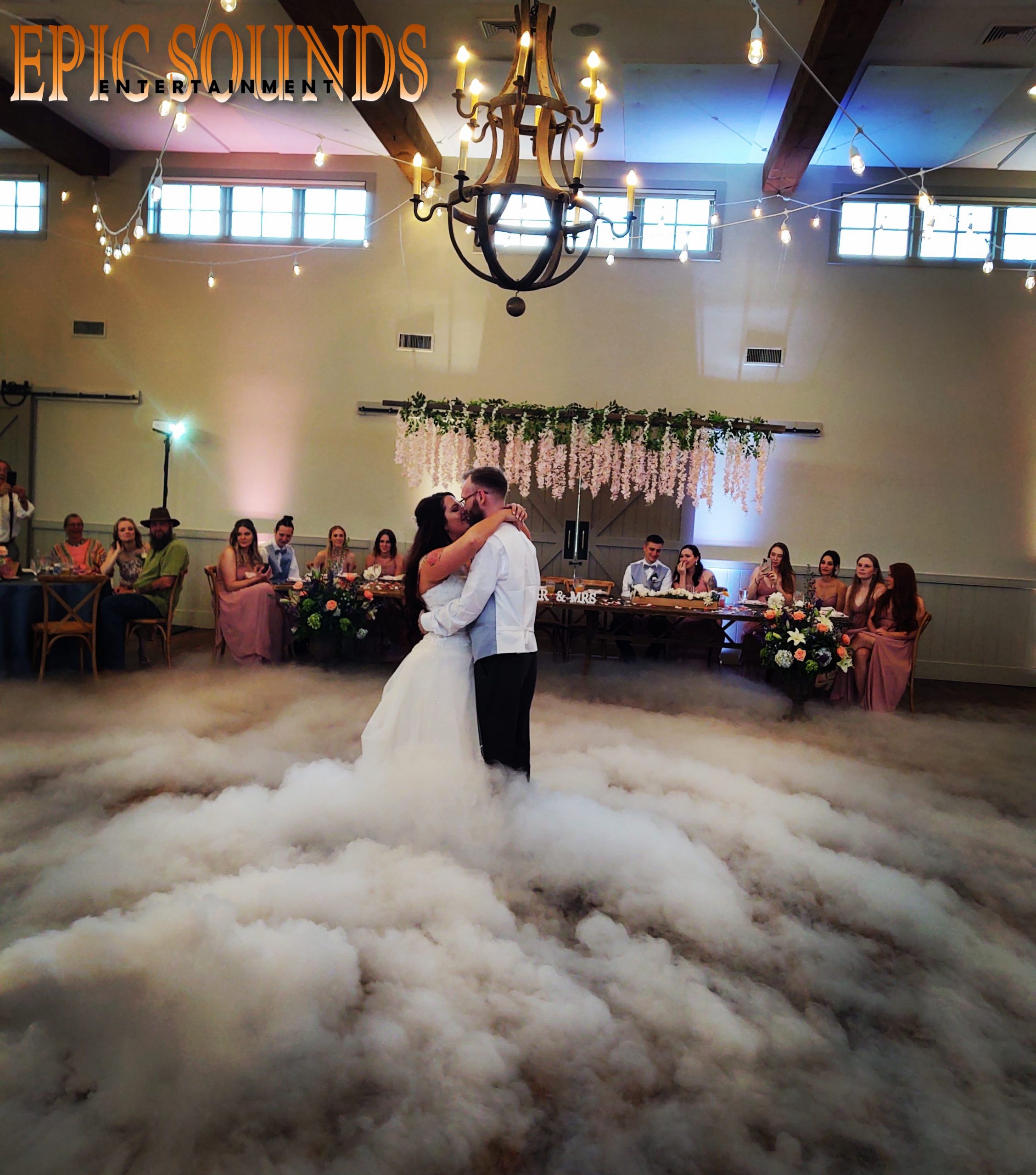 Because there is a lot more to it!